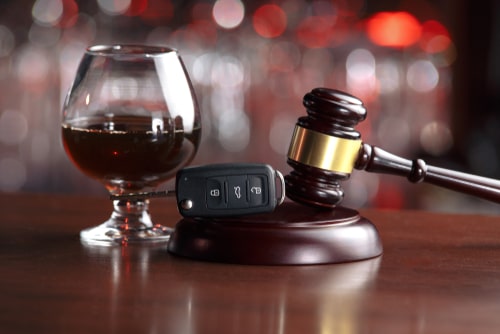 Drivers under the legal drinking age and, in some cases, drivers over 21 can still find themselves charged with driving while intoxicated (DWI). The blood alcohol content (BAC) limit is not the only factor that an officer looks at to determine whether or not a driver receives a DWI charge. An attorney with DWI knowledge and the associated penalties can help defend your rights and figure out the best course of action for your case.
What is Per se Intoxication?
When a driver has a BAC of 0.08 percent or higher, it is automatically presumed that the person is intoxicated. This is what is referred to as per se intoxication. Drivers with a BAC of less than 0.08 percent are not necessarily out of the woods yet, as the legal limit is not the only factor determining a DWI charge. However, a driver is no longer automatically presumed to be intoxicated. Instead, an officer will need to use other methods to determine whether or not the driver is or appears to be intoxicated.
What Other Factors Are Involved With a DWI Charge?
Texas has a zero-tolerance policy for intoxicated drivers under 21 years of age. No measure of alcohol content is considered acceptable when it comes to minors, behind the wheel, or otherwise. Presumption of intoxication is not the only reason for a DWI charge. The level of impairment can be measured through other criteria, such as:
...