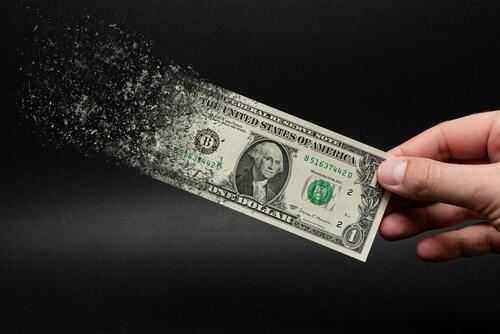 Texas law makes much about paying child support as automatic as possible. Not only is there a set formula for determining child support, but it is automatically paid, so long as you have a job. Most child support orders are satisfied by directly subtracting the amount from your paycheck. However, your paycheck could also be garnished when you owe child support.
Most Child Support Is Paid Through Wage Garnishment
Under the Texas Constitution, wages can only be garnished for unpaid child or spousal support. It does not matter whether the child support is owed in Texas or another state. Your employer could receive a garnishment order that they must enforce by withholding some of your paycheck.
Now, all child support orders in Texas call for automatic garnishment from your paycheck unless the payor shows good cause or the two parents reach a mutual agreement. Instead of writing a monthly check to the other parent, the money comes straight from your check and is given directly to the other parent through the Child Support Division. Garnishment is just a way of saying that child support is taken directly from your paycheck right when the money is earned. While the word garnishment has a negative connotation, it can actually ensure that you pay child support in full and on time. Either way, it will be how your child support is paid. Nearly 80 percent of Texas child support is paid through garnishment.
...