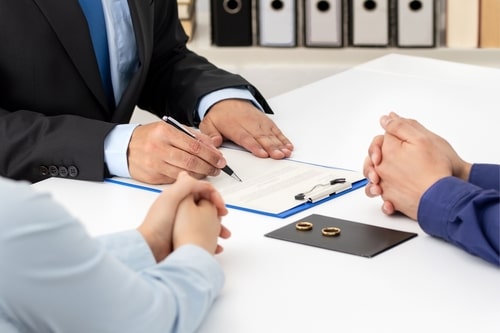 So, you have decided to get a divorce. There is no chance of reconciliation; you just want to move on with your life. However, amid this decision, you decided you needed to relocate out of state. In Texas, residency requirements are an important part of the filing process. A skilled and understanding divorce attorney can help you navigate the requirements for filing a divorce and represent your interests in court.
What Are the Texas Divorce Residency Requirements?
To meet the residency requirements for filing a divorce in Texas, both of the following factors must be met:
You or your spouse must have lived in Texas for at least the previous six consecutive months
Either spouse must have been living in the county where you plan to divorce for the last 90 days
Exceptions to this rule do exist for military families and public servants stationed outside Texas. In this case, a Texas divorce may still be followed if:
...