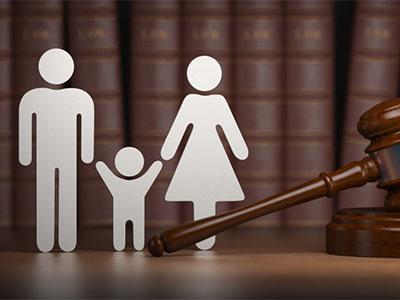 In Texas, unmarried and divorced parents are often subject to a child custody order. While the terms "child custody" and "visitation" are still sometimes used in casual conversation, Texas law specifically refers to custody issues in terms of "conservatorship" and "possession and access."
Texas courts allow modifications of a child conservatorship or possession and access order in certain situations. However, you will need to meet specific criteria to be granted a modification. Read on to learn more.
A Custody Modification Must Be in the Child's Best Interests
In any child-related legal matter, Texas courts are primarily focused on doing what is best for the child. For the court to grant you a custody modification, you will need to demonstrate that the modification is in the child's best interests. Additionally, you will need to prove that at least one of the following is true:
...