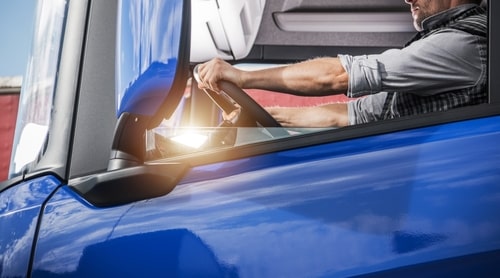 Commercial driver's license (CDL) holders are subject to specific regulations and responsibilities while operating commercial vehicles. In Texas, CDL violations can have serious legal and professional consequences. Suppose you are a commercial truck driver facing a CDL violation. In that case, it may be wise to contact a lawyer, as doing so may go a long way in protecting yourself professionally and legally.
Reporting CDL Violations in Texas
As a CDL holder in Texas, you have a legal obligation to report any CDL violations to your employer. The Federal Motor Carrier Safety Administration (FMCSA) mandates that CDL holders notify their employers within 30 days of receiving a conviction for any traffic violation, regardless of whether it occurred while driving a commercial or personal vehicle. Failure to report violations can result in penalties and potential job consequences.
Examples of CDL Violations in Texas
Driving While Intoxicated (DWI) – Operating a commercial vehicle with a blood alcohol concentration (BAC) of 0.04 percent or higher is a very serious CDL violation. This includes both alcohol and drug-related offenses. CDL holders found guilty of DWI or DUI offenses may face license suspension, fines, and potential job loss.

...