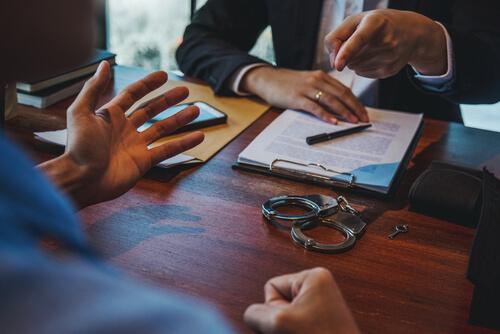 When on probation in Texas, it is important to be aware of the protocol for violating your probation proceedings. These proceedings are delicate matters and can be intimidating as well. However, understanding the guidelines can safeguard your rights.
Proper Investigation
The first step in a probation violation proceeding is an investigation conducted by the probation officer. They will examine the alleged violation and assess if there is enough evidence to proceed with a hearing. If the probation officer believes there's sufficient evidence, they will file a petition for a probation violation hearing.
A Formal Hearing
The probation violation hearing is a formal event held in front of a judge. During this hearing, the judge will listen to statements from the probation officer, the prosecutor, and you. You will have the chance to present evidence and witnesses to defend yourself. Subsequently, the judge will determine whether you violated the terms of your probation.
...